From the Blog: The Next Generation of Lakelanders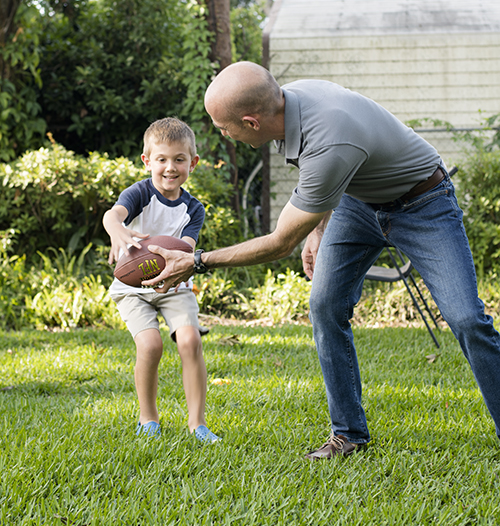 A Voice for Lakeland's Future
Before I decided to run for city commissioner earlier this year, I thought hard about why I wanted to run and what I hoped to accomplish if privileged to be elected to the commission. While my background and policy experience played a role in my interest in serving, I kept coming back to the future of Lakeland. I'm passionate about creating a place that the next generation of Lakelanders will want to call home.
An important part of this effort is a strong commitment to public safety. Making sure our Lakeland residents and families feel safe in their homes, businesses and schools is one of our city's most important services. I'm committed to making sure our police and fire departments have the resources, personnel and support from City Hall they need to keep our streets safe.
It's also critical that we have a strong education system in Lakeland and Polk County. While the city commission doesn't set education policy, we have opportunities as city leaders to advocate for quality education and support initiatives and programs that strengthen our local schools. Our education system is also an important part of talent recruitment and retention. Our Lakeland-based companies are competing for talent with other markets in Florida and around the country. When people are thinking about relocating for a job, the quality of local schools is often at the top of the list.
In addition to education, I want to ensure that Lakeland is a place that offers high-paying jobs and a strong quality of life. When our children graduate from high school or college, I envision a robust job market here that can compete with any other city in Florida. While we are making strides in this area, I believe there is more to be done and that there is great potential for our city's future.
Want to chat more about Lakeland's future? I would love to meet you for coffee — my office is next to Mitchell's in downtown Lakeland. Contact me at chad@chadmcleod.com.